WELCOME TO WE REWARDS
Powered by WE, WE Rewards is a B2B travel loyalty programme for travel agents who book hotels and services with us. WE Points are earned with every booking made through onlinewe.com.
The more you book, the more WE Points you earn, the more rewards you can bring home! SIGN UP for your WE Rewards account now.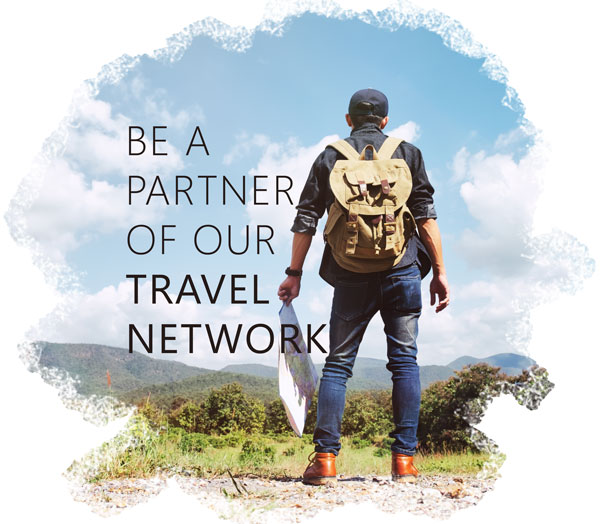 STEP 1
Sign up with your business
email address
STEP 2
Book hotel accommodations and services for
your customers through our travel agent booking site.
read more on How it Works
STEP 3
Points will be credited for you to redeem after
your customers have departed.
Nespresso Pixie Clips Coffee Machine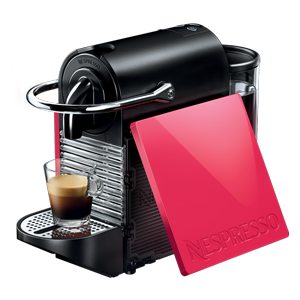 Apple iPhone 7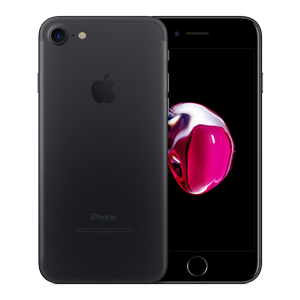 Apple iPad Mini 4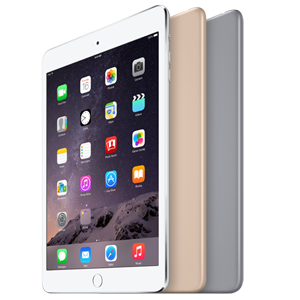 Beats Pill